Amazing sake cups, watch sakura flowers bloom magically!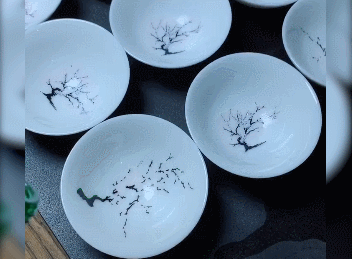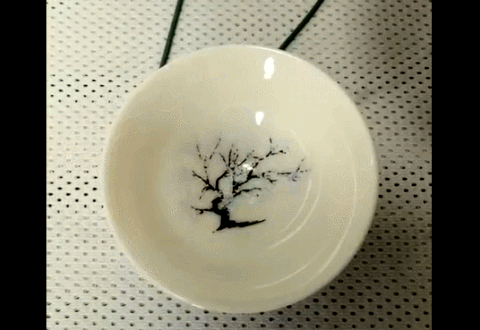 I studied abroad when I was in college, and stayed in Tokyo for two semesters ten years ago. Now living in San Francisco, I often miss the cherry blossoms I saw during the spring in Japan. I saw this set of Magical Sakura color changing sake cups and had to get them! They are so BEAUTIFUL.
This is my favorite set of sake cups to show off when my family comes over to visit! Simply the best purchase I've ever made, the look on everyone's faces when these beautiful blossoms appear is priceless.
★★★★★ - Jane T. , Sakura Lover Customer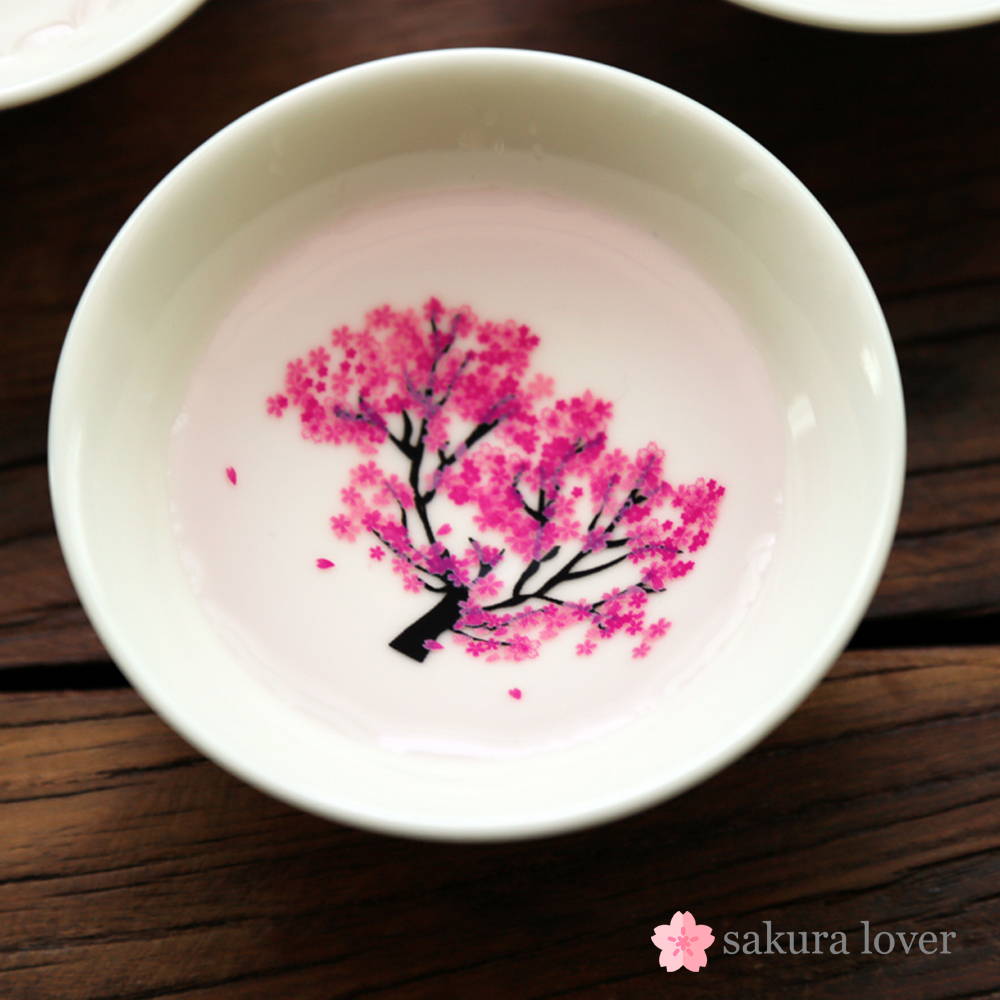 Peach blossoms start to bloom 2-3 weeks in season before cherry blossoms do, and people all around Japan love them as much as their Cherry cousin the Sakura, the practice of picnicking under a full bloom of peach blossoms is also called 'hanami'.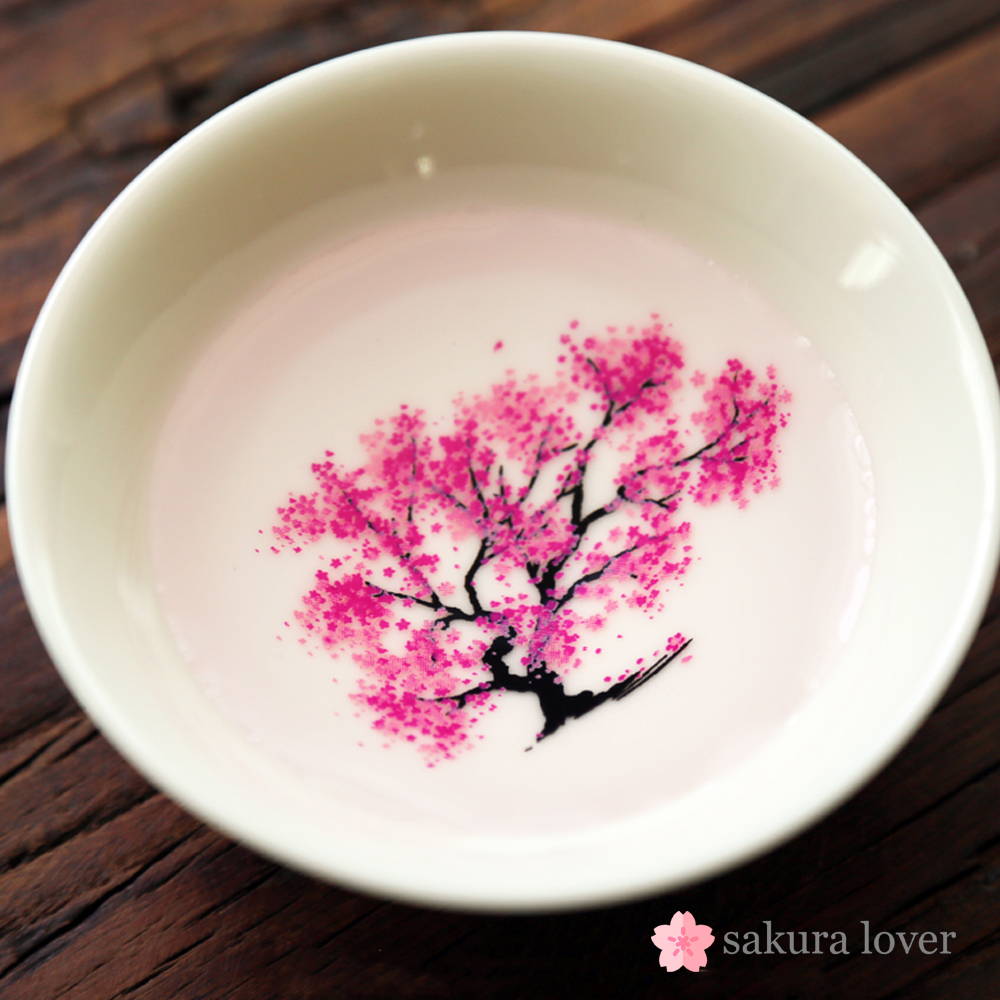 Cherry Blossoms 桜 (sakura)
Cherry blossoms, most referred to as Sakura, are Japan's most prized flowers that bloom during the winter. The culture dates back to an era of ancient Japan where they would feast and drink under a grove full of cherry blossom trees. This practice was called 'hanami'.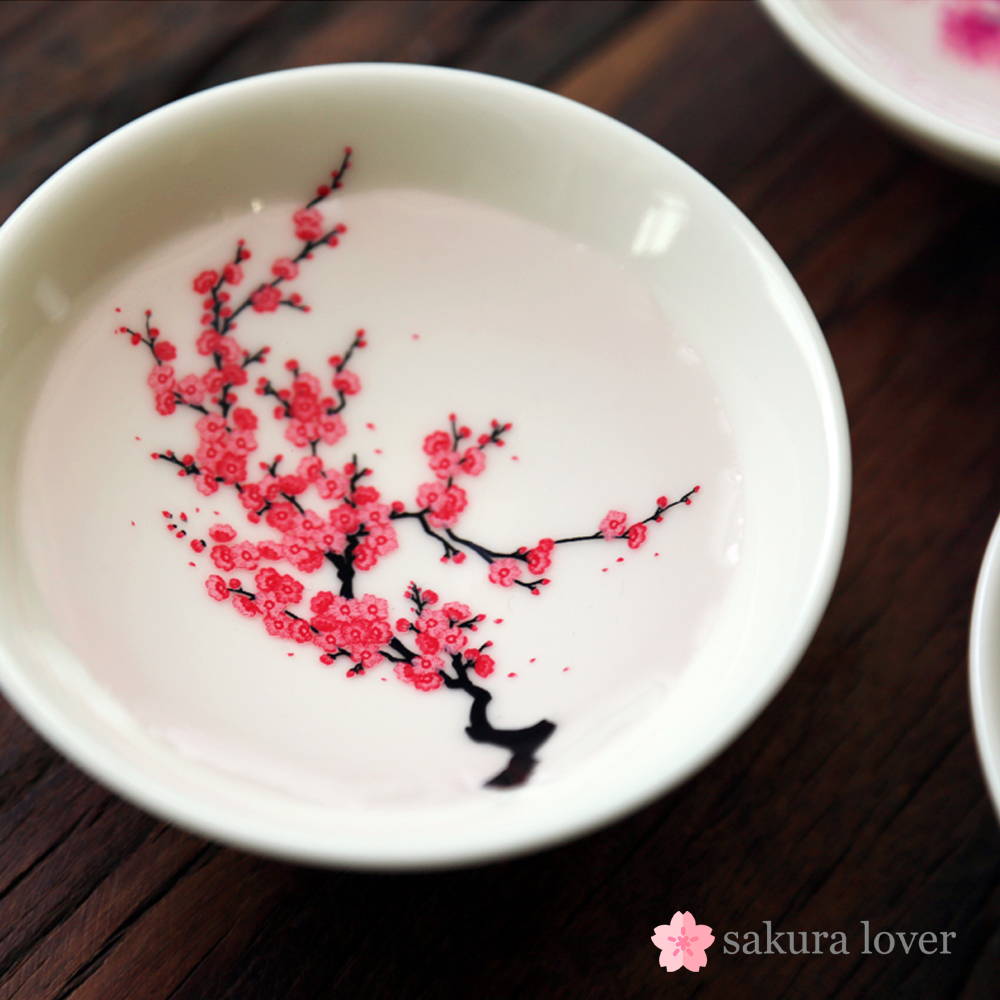 Japanese plum, and Japanese apricot have a distinct blossom. The flower, long a beloved subject in the traditional painting and poetry of East Asia, is usually called plum blossom.
The tree's flowering in late winter and early spring is highly regarded as a seasonal symbol.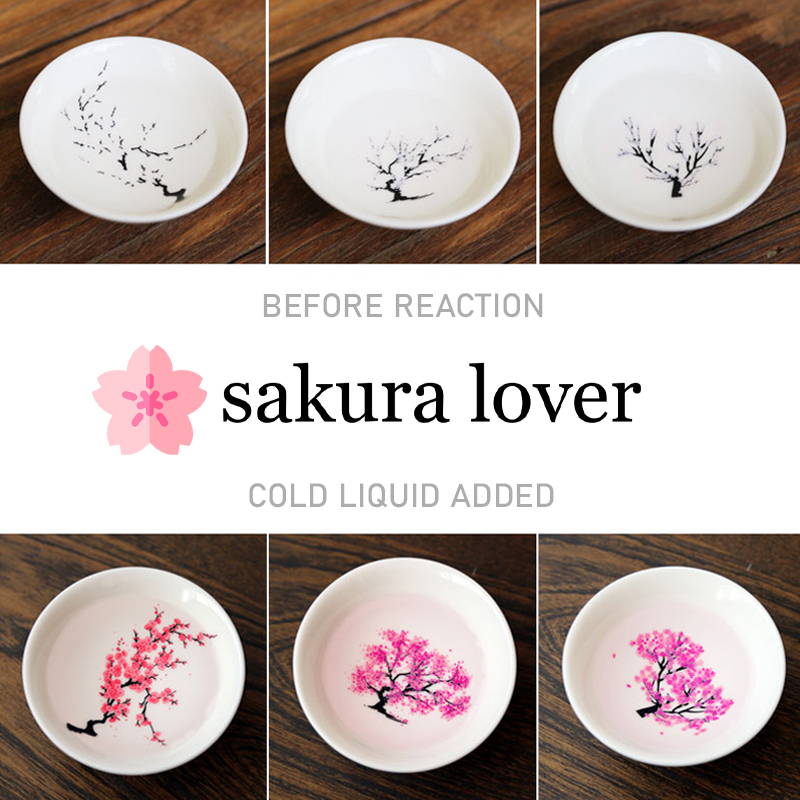 Turn your dinner and drinks night into a magic show!
Astonish your guests with a whimsical magic trick that makes vibrant colorful blossoms appear from thin air, as you fill up these traditional Japanese 'o-choko' 猪口 Sakazuki cups with your most prized sake. In Japan, very expensive premium sake is served cold, with your choice of Nigori or Ginjo, which has a smooth delicate taste and fuller flavors when served chilled. While traditional 'Junmaishu' or hot sake is best served warm. Here at SakuraLover, we provide the original Magic Color Changing sake cups that react to either cold, or hot sake or even water/tea.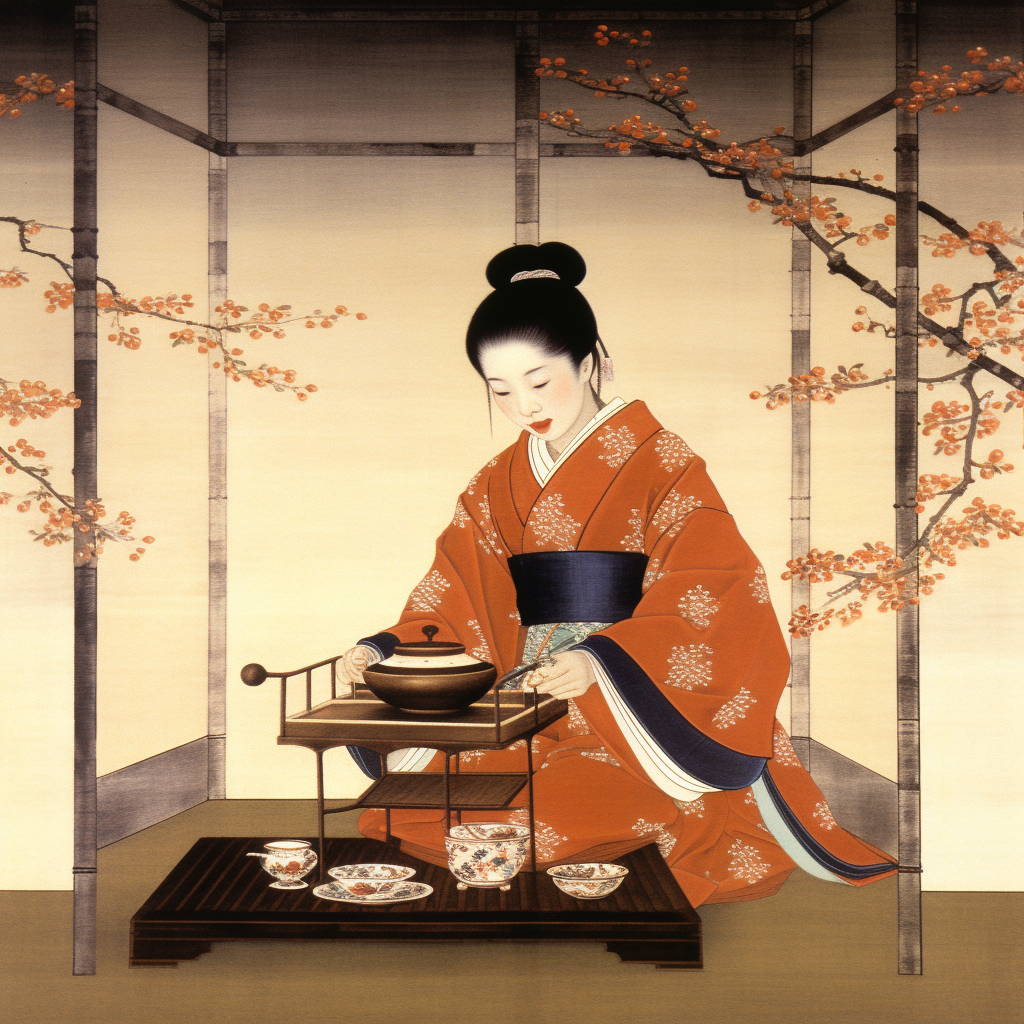 A Traditional Masterpiece
Crafted and hand painted by local Japanese artisans, inspired by artworks painted by Kitagawa Utamaro. Each 'sakazuki' (sake cup) is painted with a special non-toxic thermochromic pigment ink, and then coated with a food grade clear ceramic glaze, to seal in the color changing ink.
Color Changing Feature: The color changes when the temperature of the hot color changing cup is above 103°F, and the color changes when the temperature of the cold color changing cup is below 70.5℉. The pigment is: temperature-sensitive materials are painted on the cup body and coated with a clear glaze, the materials used are heat-sensitive materials, high temperature resistance of 608 °F, non-toxic, , BPA-free, lead-free, chromium-free and meets the FDA/EU standards.